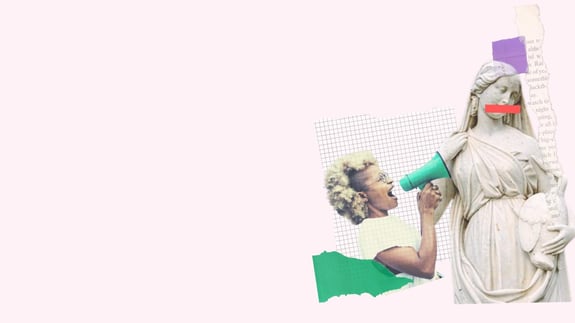 Seamlessly gather insights and distil these into measurable steps against your EDI strategy

Guaranteed to support an effective speak up culture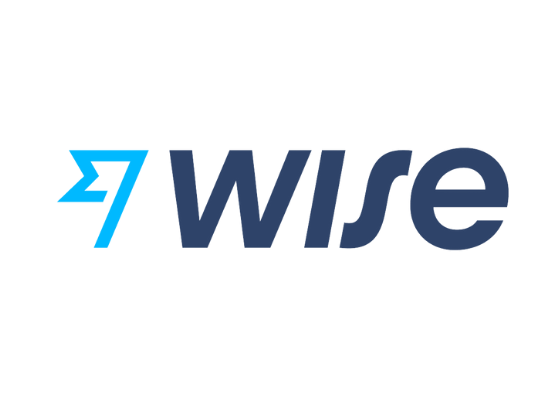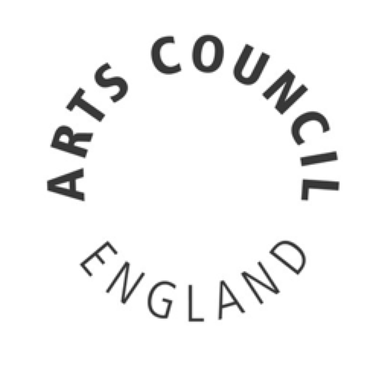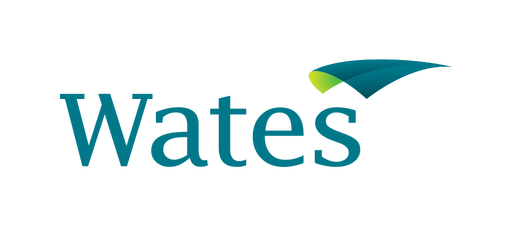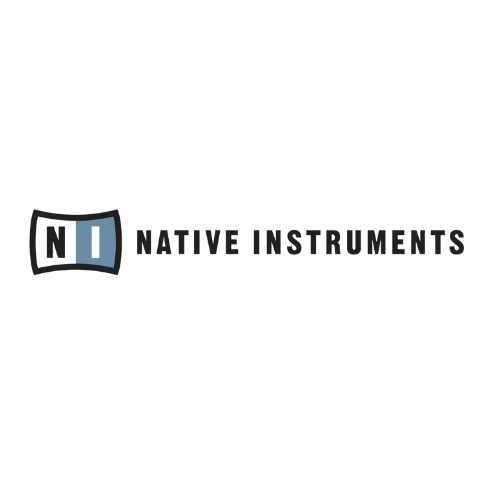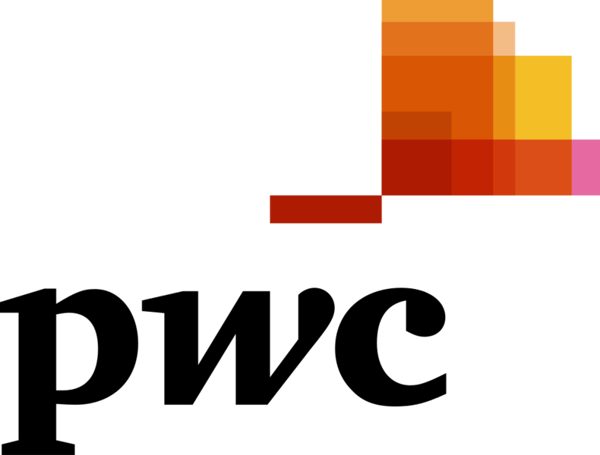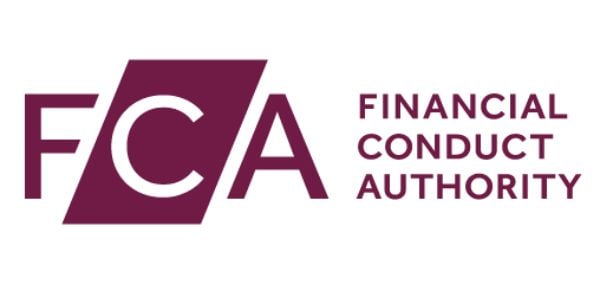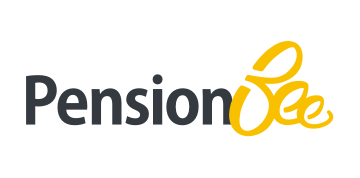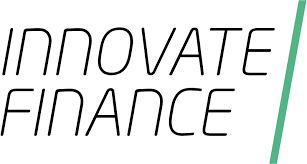 Empower your people to speak up on their terms.
InChorus is a full-suite reporting platform, trusted by 100s of teams to create a safe, proactive and inclusive culture.
Meet our amazing team
This is one of the eye catching layout variants of our team module. Portrait your team members with their name, job position, personal bio, social links, photo and optionally group them by department.
C-Level
Developers
Designers
Consultants
Trainees
Build trust

through speak-up channels
Empower employees to report bullying, harassment, and non-inclusive behaviours with our multi-channel speak-up platform.
Improve psychological safety with trusted channels and optional anonymity
Ensure employees feel listened to & safe to speak up
Embed into your workstream with Slack & Microsoft teams integrations
Support in the moments that matter
Improve employee wellbeing with our Culture Hub
Be there 24/7, with self-serve resources
Improve reporting outcomes by signposting employees to the best pathways
Maximise ROI by collating existing resources and tracking use
Actionable insights preventing harassment & improving performance
Implement targeted actions to create safer, more inclusive teams with our Insights Dashboard
Put data to hunches and unearth real-time evidence-based insights
Save time & resource with in-built analysis
Track progress & ROI on cultural initiatives
Client Stories
Learn how our clients have trusted InChorus to make meaningful change to workplace culture
Company X: Retaining diverse Talent
Having worked hard to improve diversity in recruitment, Company X wanted to ensure they created a healthy and inclusive culture to retain new talent.
X used InChorus to spot cultural issues early in specific teams and create tailored initiatives to support those affected.
Company Y: Tackling bullying and harassment
Company Y were concerned about increasing bullying and harassment incidents. They felt these incidents could have been prevented, or at least mitigated if they'd been raised and tackled earlier.
Y used InChorus to provide an anonymous way to flag day-to-day issues. These insights allowed Y to track key issues and handle quickly
Company Z: Turning a hunch into actionable data
People lead at Company Z had been alerted to increased incidents of sexist language between colleagues.
Z rolled out InChorus to assess if these were one off issues or part of a wider cultural problem that needed to be addressed at an organisation level.
Z was able to diagnose particular groups and teams most affected and design initiatives to support colleagues and prevent further issues.